Intelidia is a registered company in Mauritius. It offers training in the field of IT/Computer Science with a major focus on AI. It also offers consultancy services in the latter areas. Intelidia is managed by Noorani Bakerally. More details about him is given below.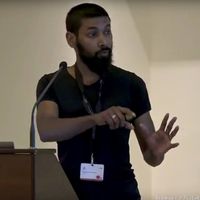 Noorani Bakerally is the director of Intelidia. He is an accomplished computer scientist with more than ten years of experience. He has mainly worked in Mauritius and France. He has participated in several international conferences in France, Greece, Austria, etc. At Intelidia, Noorani manages IT consultancy contracts and delivers trainings. The full CV of Noorani can been
here
.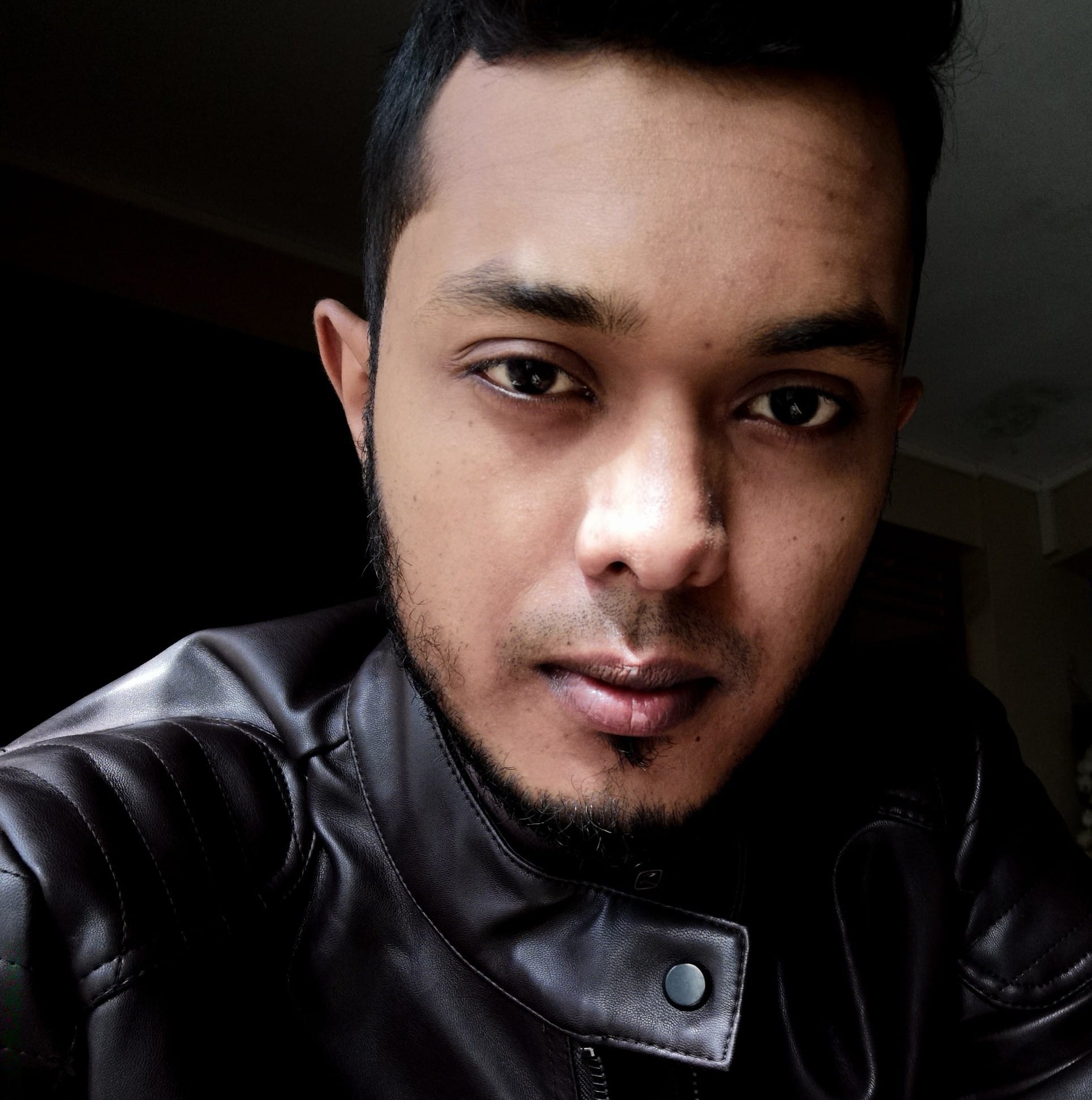 Shahbaaz Khodabux is a consultant at Intelidia. He is an electrical engineer with over three years of experience in industrial automation. While being a professional in industrial electrics, Shahbaaz also has a passion for IoT, a branch related both to electronics and computer science. At Intelidia, Shahbaaz contributes by providing his expertise related to IoT. Moreover, Shahbaaz also provide useful advises in trainings involving electronics.